Smooth rate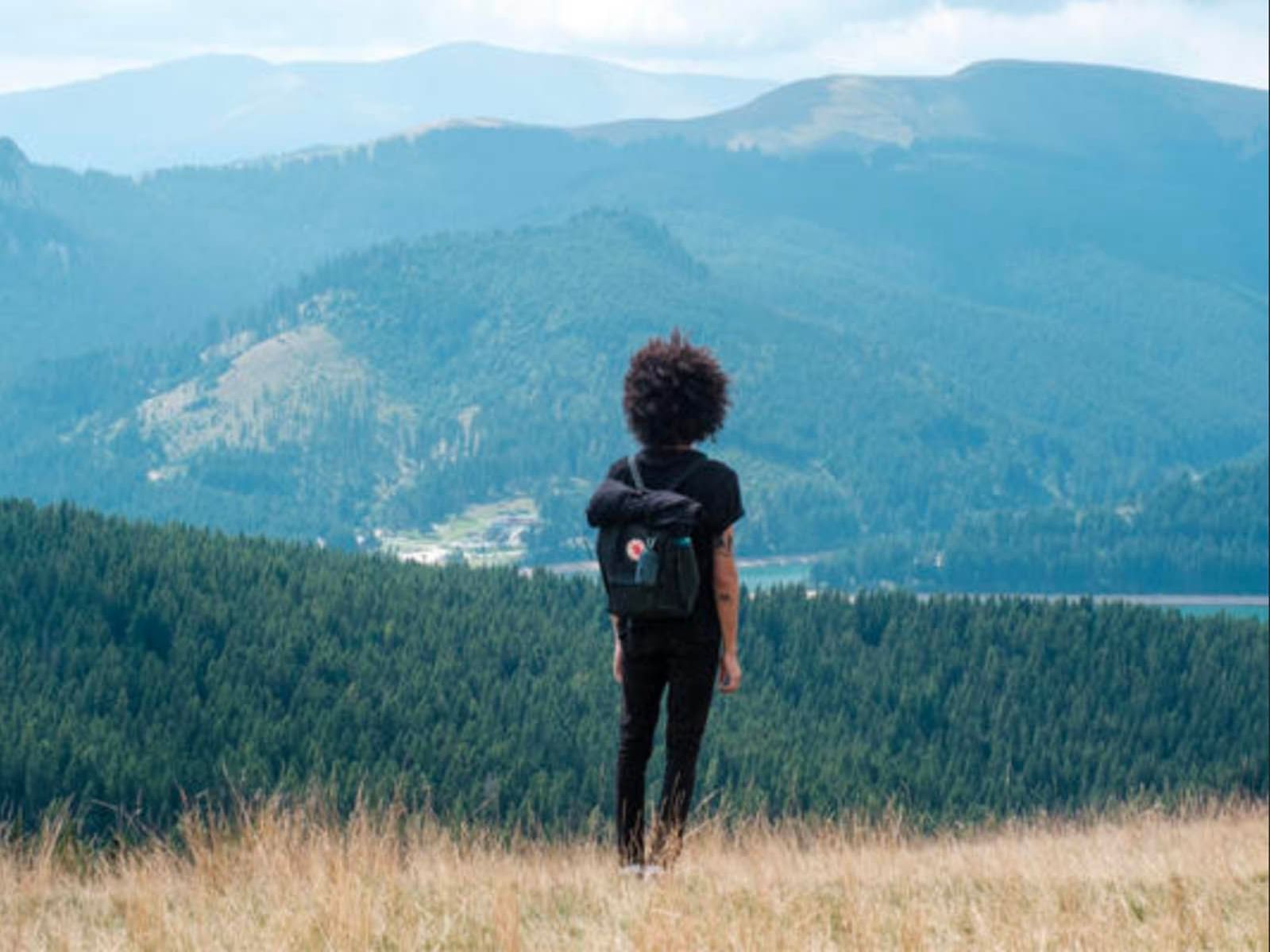 Stop wondering where you're going to go to enjoy the beautiful days for a very low price !
With the Smooth Rate offer, you could enjoy the best hotel deal in France. Take advantage of up to 30% discount by booking 15 days before your stay. * And if you have an unexpected event, you can always cancel or modify it.
There is always a good reason to come in our hotels, and the small prices are a plus.
So book quickly your hotel offer and you can enjoy the magnificent landscapes of Brittany, the sunny beaches of Biarritz, Montpellier... Do you want to escape abroad? Let yourself wander through the narrow cobbled streets of Milan to the rhythm of the Dolce Vita or discover the tasty culinary specialties of Portugal...
From an exceptional 5-star hotel to an urban 2-star hotel, at The Originals, Human Hotels and Resorts, our hoteliers are there to make you live a unique moment. They share with you what they love about their region, what makes them tick. Don't wait any longer to leave and book now your hotel deal!
*Cancellation possible with charges (amount of the first night). Free modification up to 15 days, up to the amount committed (total stay) up to 12 months, with edition of a voucher. No refund of expenses incurred (amount of the first night) Prepayment by credit card of the first night charged at the time of booking (excluding additional services).